WELCOME TO
The Happy Coffee Network
the friendliest coffee community online
want to learn about how to brew coffee and why coffee tastes the way it does?
want to connect with other coffee lovers?
like to share your knowledge, skills and/ or enthousiasm?
want to make the world a bit more friendly, welcome and inviting?
Join right now!
You are ready to join the community full of people like you!
"So happy to be involved in this – coffee is about sharing"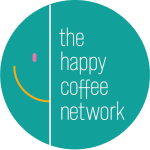 "I am so excited to be a part of this community, and take part in all the wonderful things to come! "
respect & ENJOY the shared love for coffee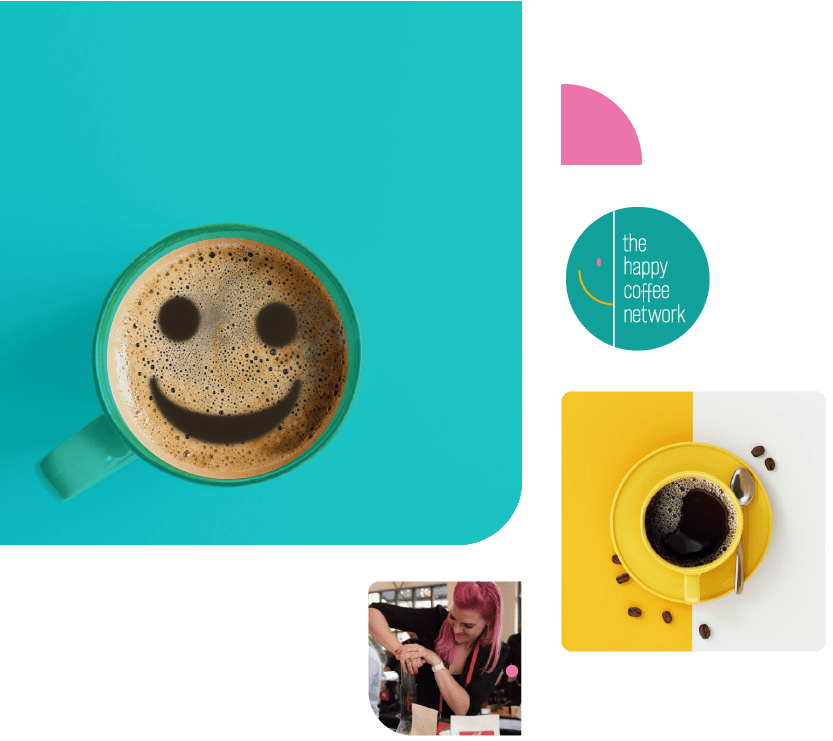 A happy coffee place online
Join The Happy Coffee Network today
Easy peasy
Joining the community is easy!
Just hit the Sign up button!
Not sure yet?
Sign up for our newsletter to stay updated 🙂