Join
the Happy Coffee Network
to be part of the friendliest coffee community online

You are ready to join the community full of people like you!
"So happy to be involved in this – coffee is about sharing"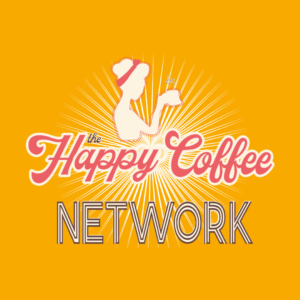 "I am so excited to be a part of this community, and take part in all the wonderful things to come! "
Joining the community is easy. Do you want to be one of the first members?
Fill out this form and you're on the waitlist to become a member!